"In Florida" Framed Limited Edition Print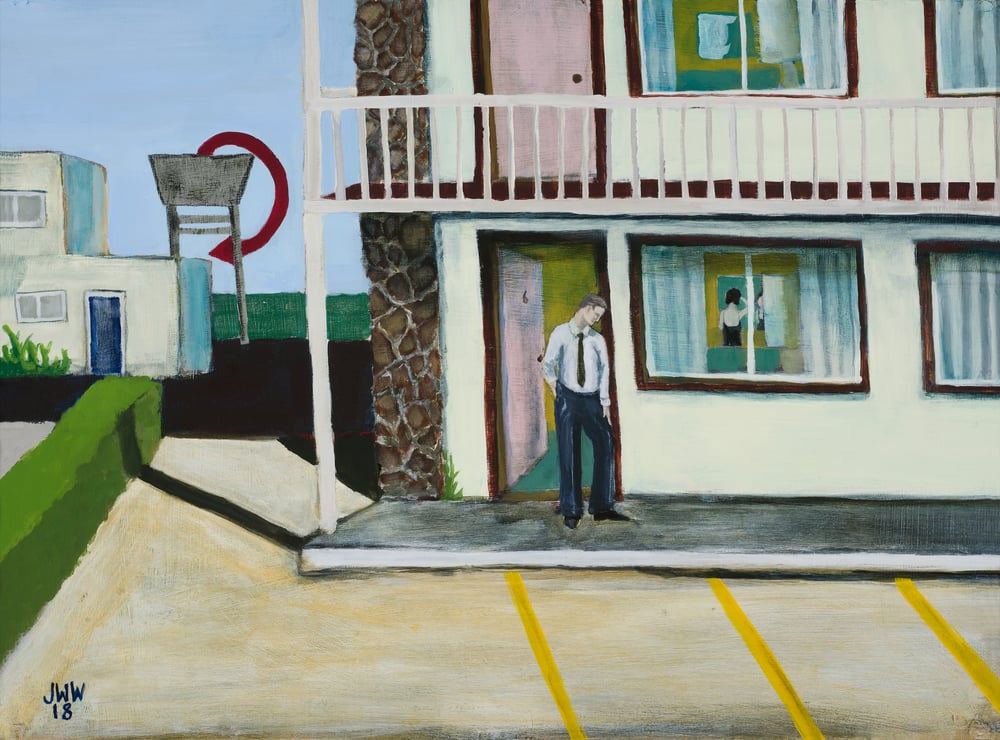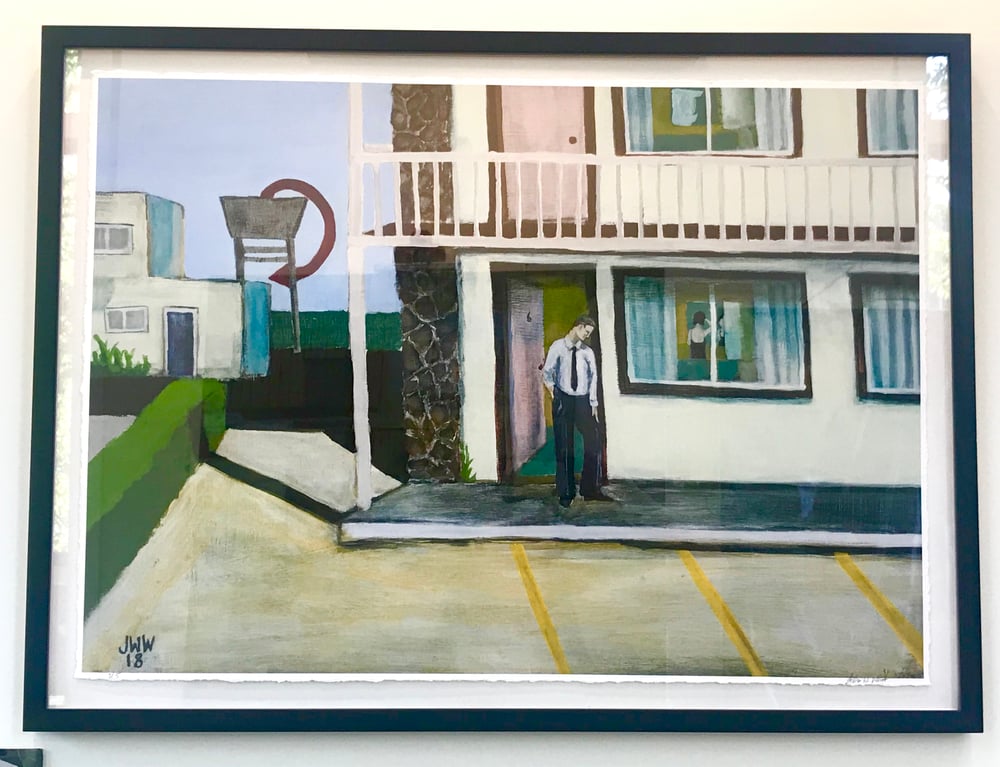 This is a beautifully framed limited edition giclee print on paper of an original painting called In Florida.
In the frame, the dimensions are approximately 31.5" wide x 23.5" high. Signed and numbered in pencil. All materials are archival.
**I am not set up to ship these framed prints, but I am happy to arrange a pick up or delivery if you are in the Seattle/Tacoma or Portland Area.